Lansdowne on the Potomac MLS Homes for sale | The Cruz Group
by Arturo Cruz Lansdowne on the Potomac is a residential community with 2,155 homes; 1,442 detached homes and 713 attached single-family homes. ...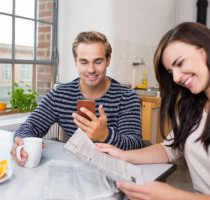 What is Live-Work Space?
by Arturo Cruz Many buildings tout themselves as live-work spaces, but live-work designations are not all equal. For example, a primarily residential b...