Lansdowne on the Potomac MLS Homes for sale | The Cruz Group
by Arturo Cruz Lansdowne on the Potomac is a residential community with 2,155 homes; 1,442 detached homes and 713 attached single-family homes. ...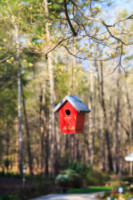 Living Small
by Arturo Cruz No matter what our background, we all have an ideal dream home size in mind. When it comes down to the actual living in it, however, can...