Lansdowne on the Potomac MLS Homes for sale | The Cruz Group
by Arturo Cruz Lansdowne on the Potomac is a residential community with 2,155 homes; 1,442 detached homes and 713 attached single-family homes. ...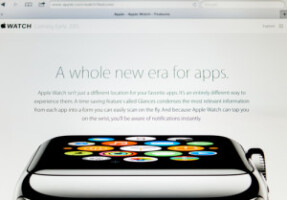 Apple Watch and other Smart New Home Products
by Arturo Cruz Not just relegated to the workspace or entertainment, home technology products focus on every room in your house. Check out these smart-...