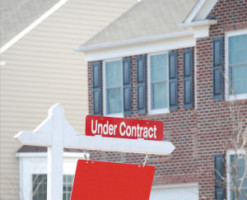 Should I Buy or Sell on Contingency?
by Arturo Cruz While your home is on the market, and you find your dream home (or at least the perfect "next" home), it is tempting to place an offer o...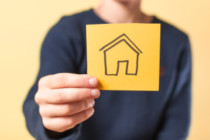 Seven Small Home Benefits
by Arturo Cruz You bought a starter home that gave you entre into the world of home ownership, but now, your requirements have changed … you've added...