Lansdowne on the Potomac MLS Homes for sale | The Cruz Group
by Arturo Cruz Lansdowne on the Potomac is a residential community with 2,155 homes; 1,442 detached homes and 713 attached single-family homes. ...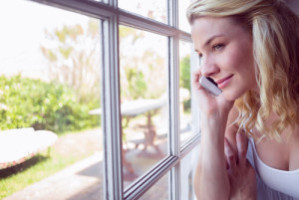 Creating Summer Buyer Attraction
by Arturo Cruz Summer is a great time to invest in outdoor upgrades and indoor options that make your home appealing to buyers. After months indoors, h...